Reliable Auto Repair Services in Olive Branch, MS
Our experience and high-quality level of work speak for themselves. We offer reliable auto repair services in Olive Branch, MS, where our technicians always provide convenient, reliable service with quick turnarounds.
Here at OBAB, we offer complete collision repairs with your budget and schedule in mind. All services include a free estimate and scheduled repair and paintwork, if necessary. We also give you the option of setting up a car rental with a local rental agency through us.
Dent and Service Repair
Maintain your vehicle's value after an accident. Get out of a wreck and back into your car with our quick minor dent repairs. Prices vary depending on the damage.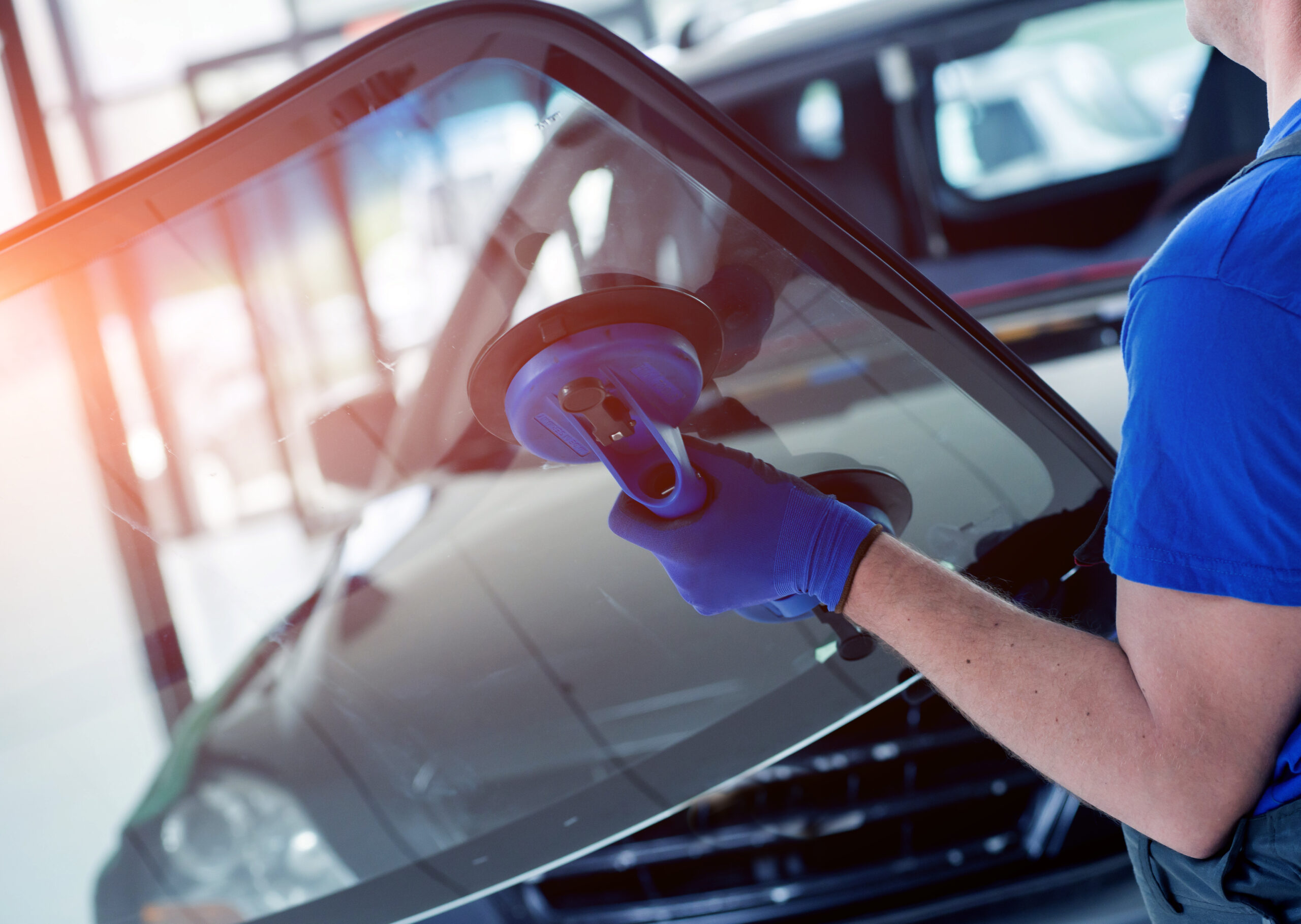 Window Tinting
Preserve the interior of your car and enhance your privacy with tinted windows. Additionally, the tint helps keep your vehicle cool. Our window tinting service starts at $99 for the first two windows.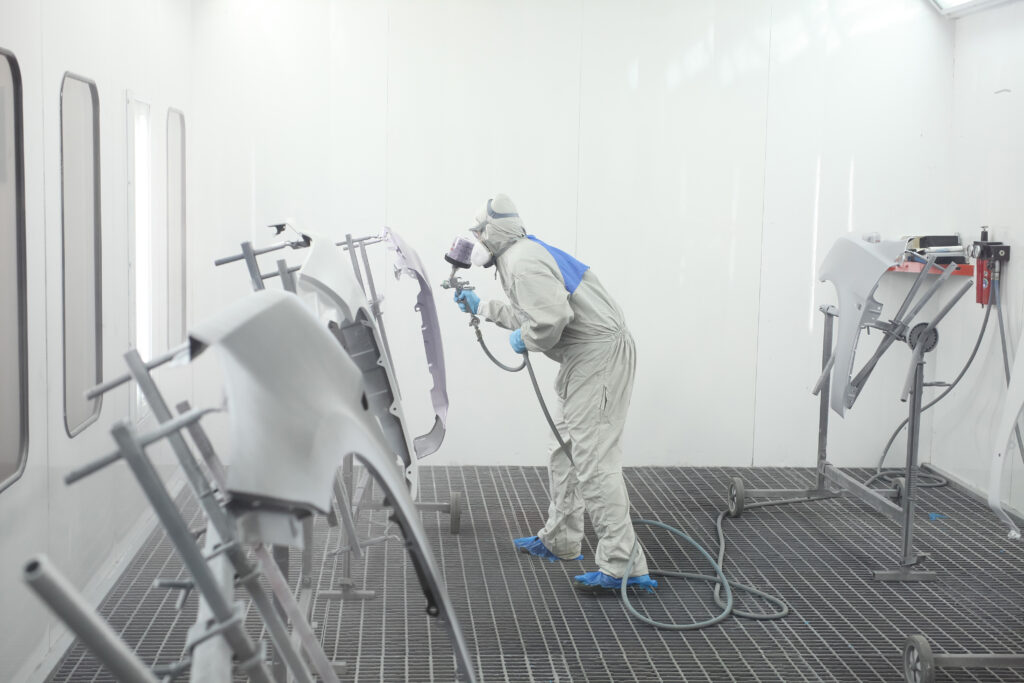 Painting Services
Make your car look better than ever with our painting services. We can take care of scratches, dings, and dents caused by accidents. Our paint service includes:
• Labor
• Materials
• Color Matching
• All Necessary Repair Work
Insurance Repairs
Both insured and uninsured drivers turn to our auto body shop to repair vehicle damage. Whether you plan to make an insurance claim through your provider or are unsure if you want to go through your insurance, our technicians are here to help. All insurance claims are welcome.
Service Rates
Pricing varies depending on the damage and services necessary to correct it. Consult with us for repairs.